Want to get the most out of university? In a place full of unfamiliar faces, joining a society presents the unmissable opportunity to escape academia and meet like-minded individuals. With hundreds of groups to choose from, the next three years are set to be the best of your life. And if September seems a million miles away, you can meet other freshers on Padoq to find out which society everybody is dying to join.
Here are some of the most weird and wonderful university communities you have to check out.
Kettle Society – Nottingham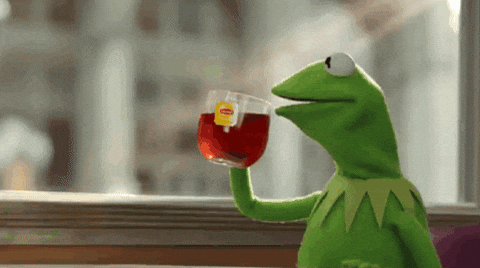 A good cuppa can solve anything. As a staple of student life, it's no wonder there's a group of enthusiasts that spend their spare time popping the kettle on and raving about tea. The caffeine aficionados meet up weekly to taste brews, chat over their favourite beverage and traverse the streets of Nottingham for a good old cafe crawl. The only rule? Bring Your Own Mug! (#BYOM)
Origami Society – Essex
Feeling creative? Then you have to join a group of Essex students who spend their spare time making beautiful designs out of paper. The art of origami is a skill worth mastering and one of the more quirky ways of procrastinating. Impress your roommates at your next group study session and challenge them to make their own.
Game Of Thrones – Exeter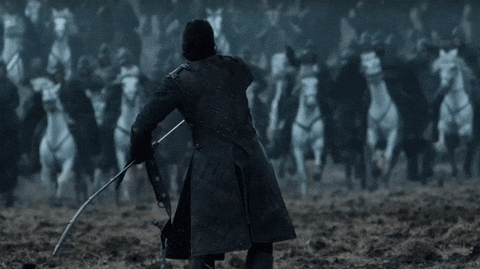 With the final season impending, there's never been a better time to join the Game Of Thrones society at Exeter. Spend the summer holidays binge watching the medieval fantasy series and test your knowledge with weekly pub quizzes and competitive board games.
Extreme Ironing Society – Nottingham
Going against everything students stand for, this group pushes boundaries by uniting the presentable undergrads who just love to iron. Usually a mundane task that students loathe, extreme ironing is for anyone craving a dangerous route to a crisp shirt. Hit the slopes or climb to ridiculous heights equipped with your iron and board…don't forget to grab a photo!
Allotment Society – Warwick
Need a break from all the partying? Embrace your green thumb and get involved in the allotment society at Warwick. It's a rare opportunity to grab some daylight and cook some nutritious meals with all the veg you've worked hard on growing.
20 Minute Society – Newcastle
You can forget solid plans at university. Undergrad life is full of spontaneity and the 20 minute  society takes mystery to a whole new level. Location and plans are left unknown until 20 minutes before so be prepared to make a mad dash out of the flat.
Zombies And Nerf Guns – Bristol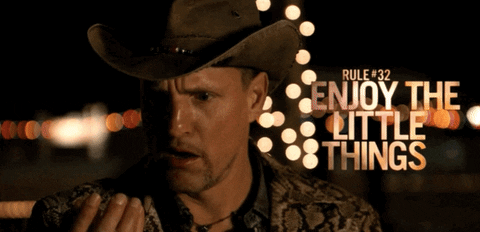 You never know when you might need a zombie apocalypse survival guide. If you need any convincing, just look at how many times Columbus was spared in Zombieland when he stuck to his rigid rules. Gain survival tips from video games and improve your teamwork, planning, and accuracy skills with this essential society.
Quidditch and Harry Potter Society – Nottingham
I solemnly swear that I am up to no good…
University is full of Potterheads that have always dreamed of studying at Hogwarts and playing Quidditch for their house. Flying brooms don't exist yet but there's no harm in pretending, right? This fast paced, full contact sport has to be the most fun way to get to know fellow Harry Potter fanatics.
Chocolate Society – Cambridge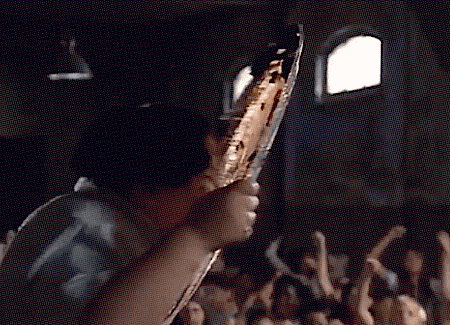 You can kiss your diet goodbye with the Cambridge chocolate society. With the chance to indulge in a new sweet treat every week, chocolate cravings are always satisfied.
Curry Appreciation Society – Bath
Everybody loves a good curry with their mates, but nobody adores this dish more than these enthusiasts at Bath university. Discover your favourite at Bath's award-winning restaurants with 200 other members at a student friendly price.
Padoq For University Societies
Have your own University society? Set up a Padoq and start organising today. Once downloaded, you can create individual posts for the things that matter like socials, updates, and merchandise. This helps to create inclusive conversations for the whole community; everyone has a say with poll features and updating the group has never been easier with the option to share attachments. Add team sheets and photos from previous socials to show any new members what they're in for!